Introducing HIVE
HIVE is the platform to quickly build your own OEM and focus in promoting your brand.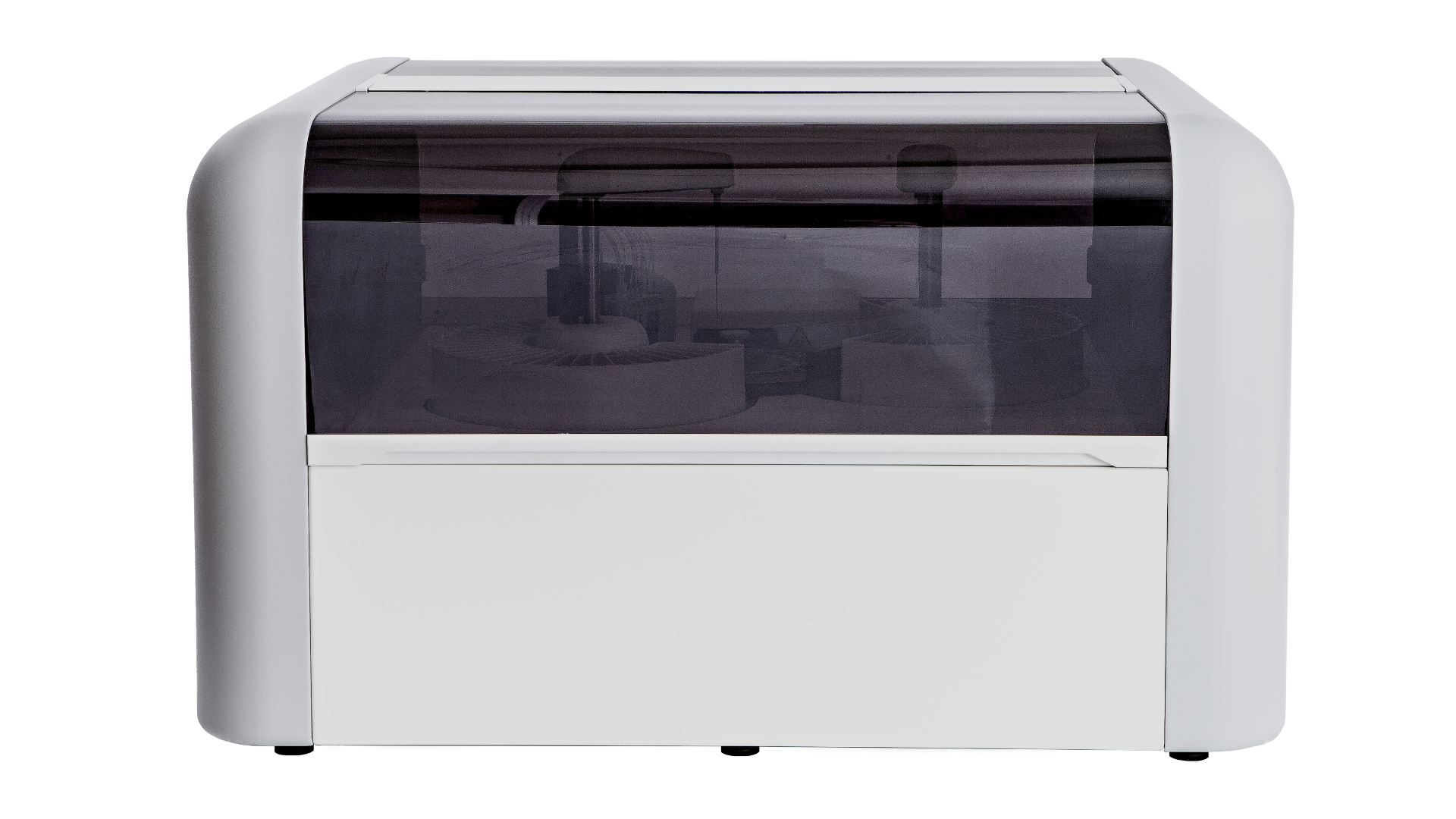 Modern design
A  modern and fresh design to differentiate your analyzer from the Edif brand. Modular customizable components to have a unique product on the market.
Community
Be part of the HIVE community and take advantage of the technological synergies produced by other OEM customers.
In-depth customization
With the help of our designers mo more in depth in the development and customize more advanced modules. Develop your own assemblies.
Save time and money
No need for consistent investments or long project development for a new chassis.