WHO WE ARE
With a history of almost 35 years, Edif is a well-experienced IVD manufacturer. With the high-end quality of its products completely produced in Italy, its OEM designs and its after-sales services Edif has affirmed itself as one of the most appreciated brands in the industry.
WHAT WE DO
Edif is specialized in designing and manufacturing small to medium automatic analyzers for clinical chemistry and turbidimetric analysis.
With more than 20 OEM customizations of its products, Edif is also very experienced in providing custom solutions for its customers with specific applications or markets.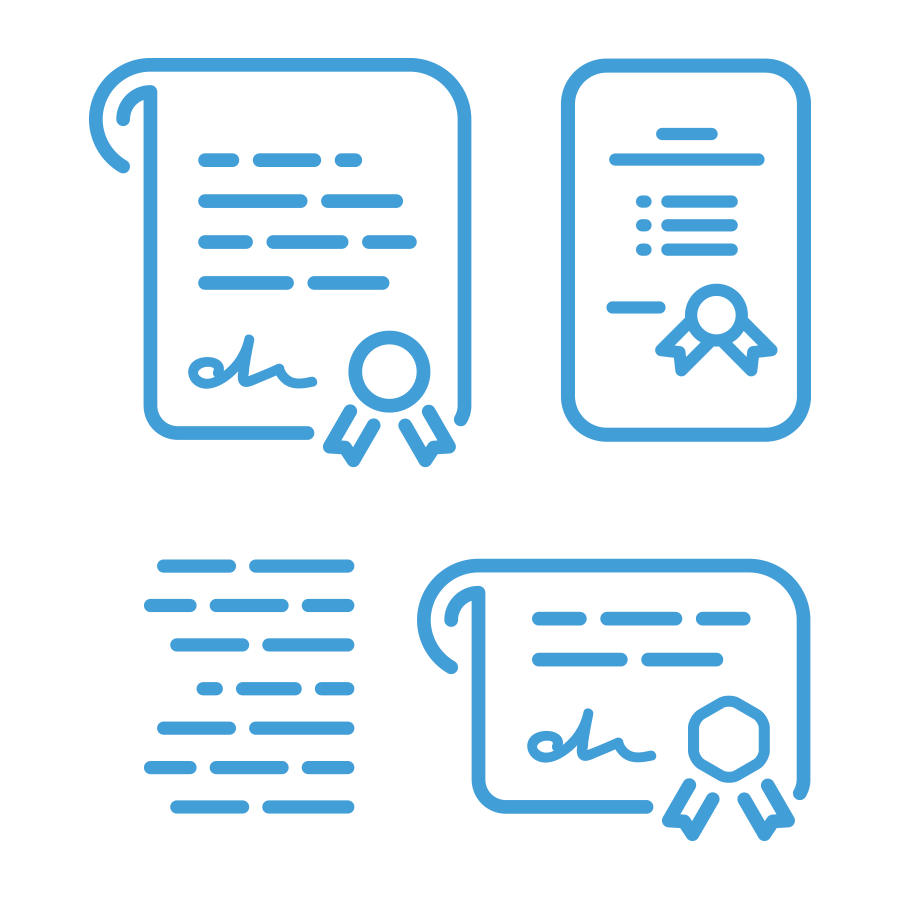 OUR CERTIFICATIONS
Edif is constantly working to obtain the most important certifications in the IVD market in order to improve the quality of its products and its processes.
OUR HISTORY
Edif was founded in 1987 as a firm primarily dealing with the development of custom projects for the industrial automation industry …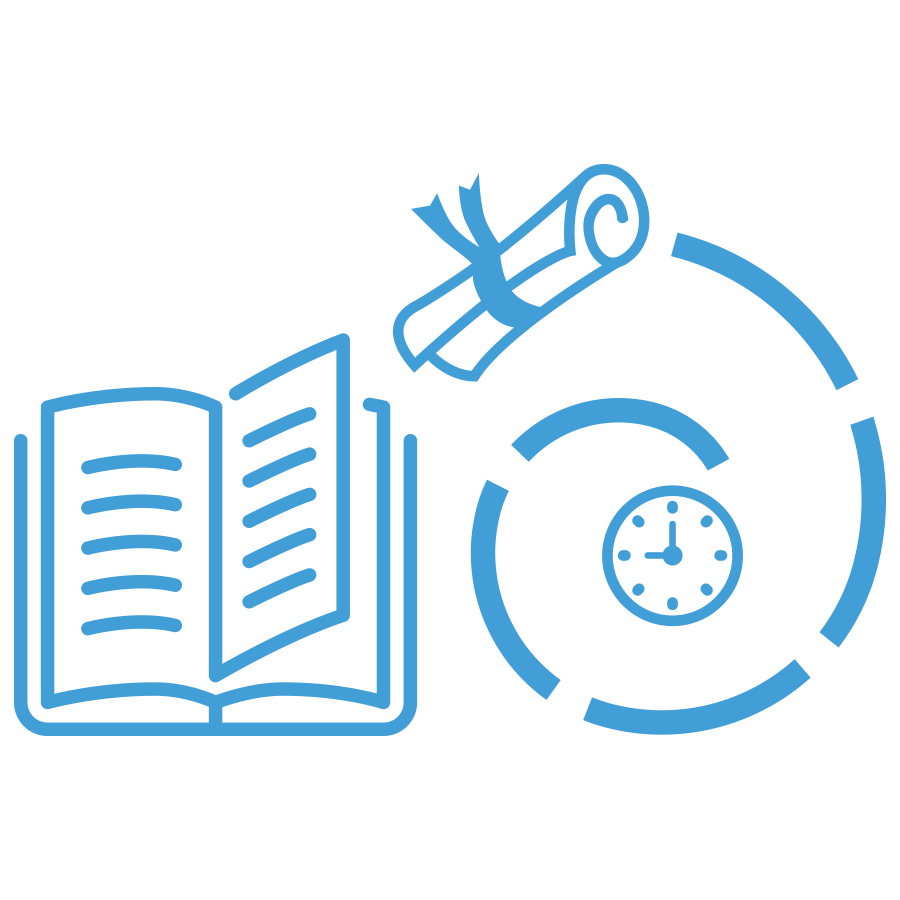 Offices
Production plants
WE ARE HERE
Edif is located in the city of Rome (Italy).
All products are proudly designed and manufactured in Italy.