ISO 13485
ISO 13485 specifies requirements for a quality management system where an organization needs to demonstrate its ability to provide medical devices and related services that consistently meet customer and applicable regulatory requirements.
For more information visit the ISO website @ https://www.iso.org/standard/59752.html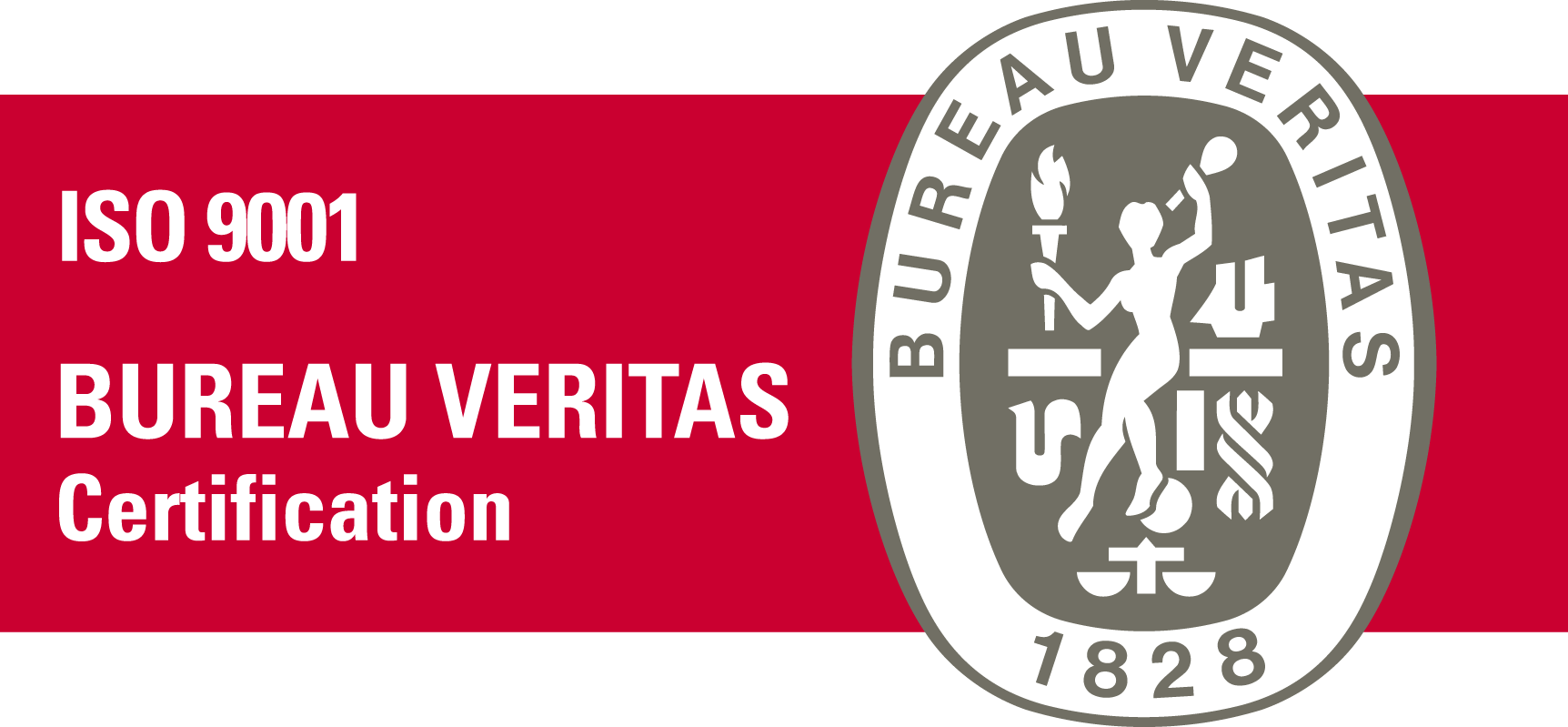 ISO 9001
ISO 9001 sets out the criteria for a quality management system and is the only standard in the family that can be certified to (although this is not a requirement). It can be used by any organization, large or small, regardless of its field of activity. In fact, there are over one million companies and organizations in over 170 countries certified to ISO 9001.
For more information visit the ISO website
@ https://www.iso.org/iso-9001-quality-management.html